Cobb and Loftin promoted at Arkansas Surgical Hospital (Movers & Shakers) | Arkansas Business News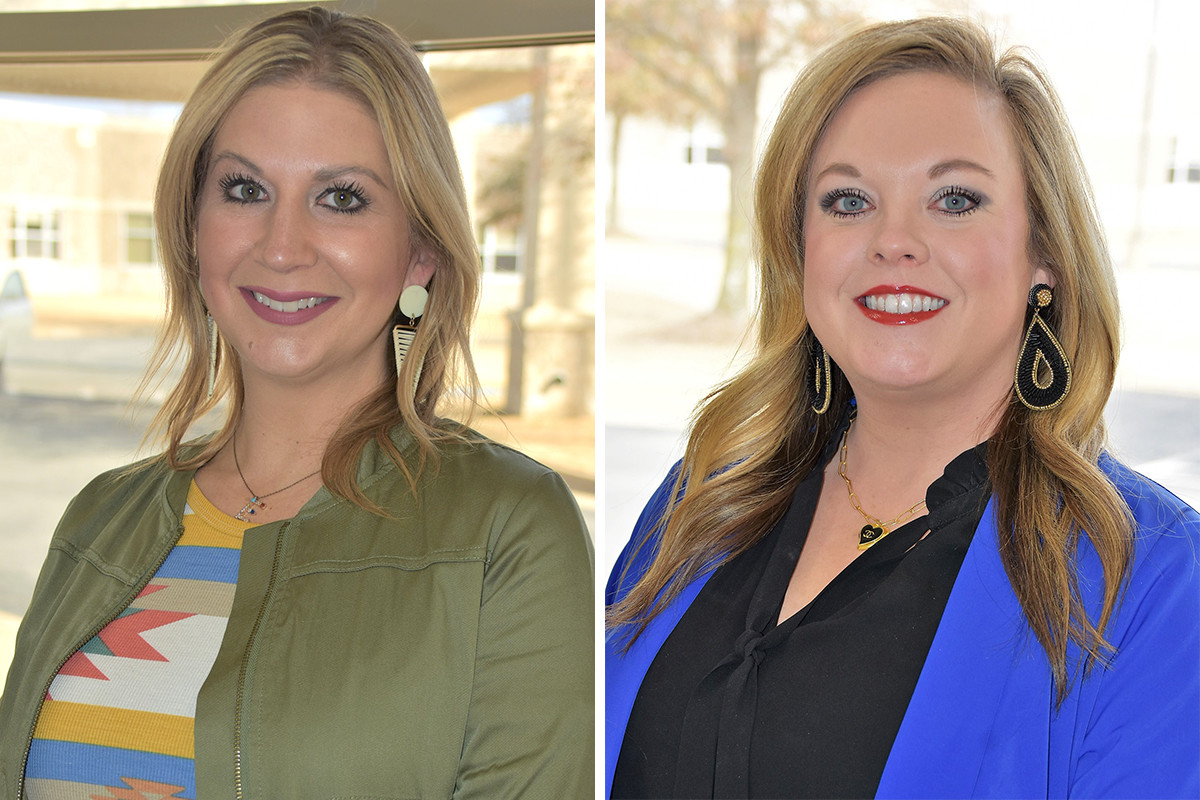 We were unable to send the item.
Arkansas Surgical Hospital in North Little Rock announced the following leadership changes: Emily Cobb, director of patient care services, and Sarah Loftin, chief nursing officer.
Cobb previously ran the Interventional Pain Service and the Post Anesthesia Care Unit.
Loftin most recently served as Director of Quality Services and Risk Management.
---
Jamie Banks has been hired as Assistant Vice Chancellor for Advancement Planning and Development at the University of Arkansas for Medical Sciences in Little Rock.
Banks was previously senior director of development for the College of Education & Health Professions at the University of Arkansas.
---
Mark Tudor has been hired as CEO of ARORA in Little Rock. Tudor most recently served as Senior Director of Organ Procurement Organization Operations at LifeNet Health in Virginia Beach, Virginia.
---
Dr. Anthony Klappa was hired at the Washington Regional Cardiovascular Clinic in Fayetteville. Klappa earned her medical degree from Rosalind Franklin University of Medicine and Science in Chicago and completed an internal medicine residency at the University of Iowa. Klappa is board certified in Internal Medicine, Comprehensive Adult Echocardiography, Nuclear Cardiology, and Cardiovascular Diseases.
---
Sara Grigg, an advanced practice registered nurse, was hired at the Washington Regional Eureka Springs Family Clinic in Eureka Springs. Grigg received a master's degree in nursing from Walden University and a bachelor's degree in nursing from Cox College.
---
Lawrence Montgomery has been named director of marketing for Baptist Health in Little Rock. Montgomery will be responsible for developing and leading a high-performing marketing and communications team focused on optimizing the patient experience, growing service line revenue, and supporting the brand and mission of Baptist Health.
---
The Baptist Health Foundation of Little Rock announced the following as seven new board members:
JR Bizzell, Vice President of Risk Management for Stephens Insurance LLC
Danielle Collie, Account Executive at Delta Dental of Arkansas
Heath Harper, Senior Vice President, Chief Financial Officer and Director of Portfolio Management, Morgan Stanley
David L. Jones, Partner at Wright Lindsey & Jennings
Dr. Ramey Marshall, Director of Advanced Cardiac Imaging and Cardio-Oncology at Baptist Health Heart Institute
Matt Olson, President and CEO of Matmon
and Wilbur T. Peer, chief operating officer of the KKAC organization and senior partner of Management Solutions Inc.
---
Adrienne Blackwell has been hired as the Deferred Donations Manager for Baxter Regional Medical Center in Mountain Home. Blackwell's primary duties include deferred donor relations, oversight of the Legacy Society, and coordination of the Professional Advisory Council.
---
Tamra Ward, an advanced practice registered nurse, has been hired as a primary provider at Baxter Regional Family Health Center in Mammoth Spring. Ward earned a bachelor's and master's degree in nursing from Missouri State University in Springfield before earning her family nurse practitioner license.
---
Check out more of this week's Movers & Shakers and submit your own ad at ArkansasBusiness.com/Movers.