Exclusive: Nagashekhar plays split-lipped person in Kollywood debut | Kannada Movie News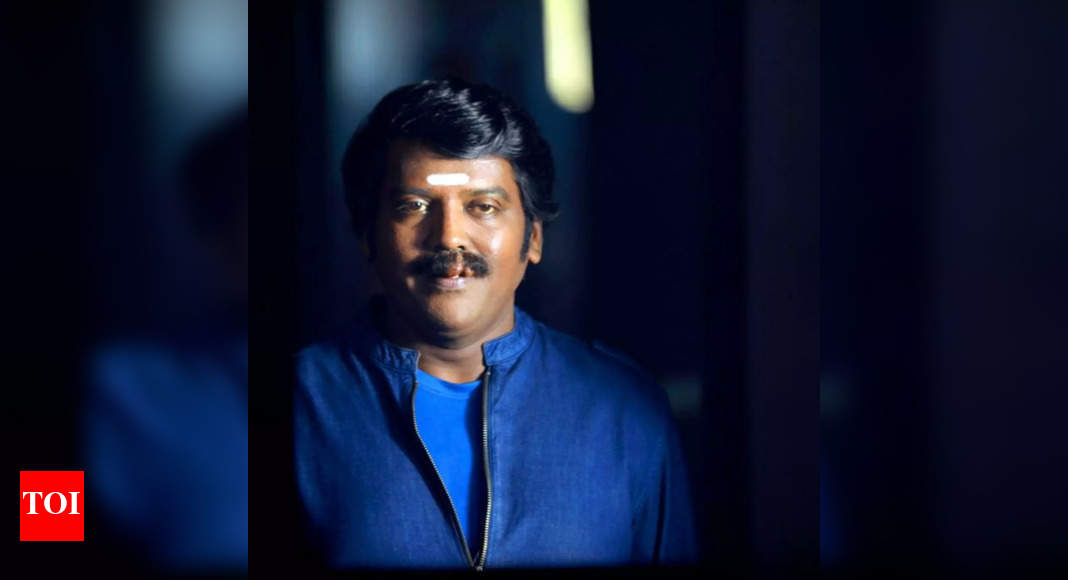 Despite directing hit films like Mynaa and Sanju Weds Geetha as a director, Nagashekhar has always had a fondness for acting. Having acted in many Kannada films, the actor has now made a foray into the Tamil film industry with November Mazhaiyil Manum Avalum, as a director and actor. The project has Anu Sithara in the female lead role.
Nagashekhar says, "Initially, I had no intention of acting in this film. I told the story to an actor whose name I don't want to reveal. The actor didn't want to be part of the project since the story revolves around a guy who has a cleft lip and can't walk easily. And the actor thought that would lead to censorship issues. It was then that I decided to act in the film. The love story takes place completely in Tamil Nadu in November when it rains heavily there. Despite his physical limitations, he is very attached to love and aspires to become a singer. It was difficult to get the pronunciation right because my voice had to sound like someone who lacked fluidity.
Nagashekhar also plans to release the film in Kannada as well. Having directed Amar for the last time in Kannada, he declares: "I am preparing a scenario in which I will not act as an actor. Acting became monotonous for me, so I wanted to take a break and focus on directing, my first love.